About Us
We established TherapyHub.ie to help make counselling services more accessible to those in need. TherapyHub.ie is a secure and easy to use online platform which enables users to work with a therapist online. Clients can find out a little more about their counsellor, psychotherapist or psychologist, communicate with them in a number of ways, check their availability, make bookings, process payments easily and arrange live online sessions.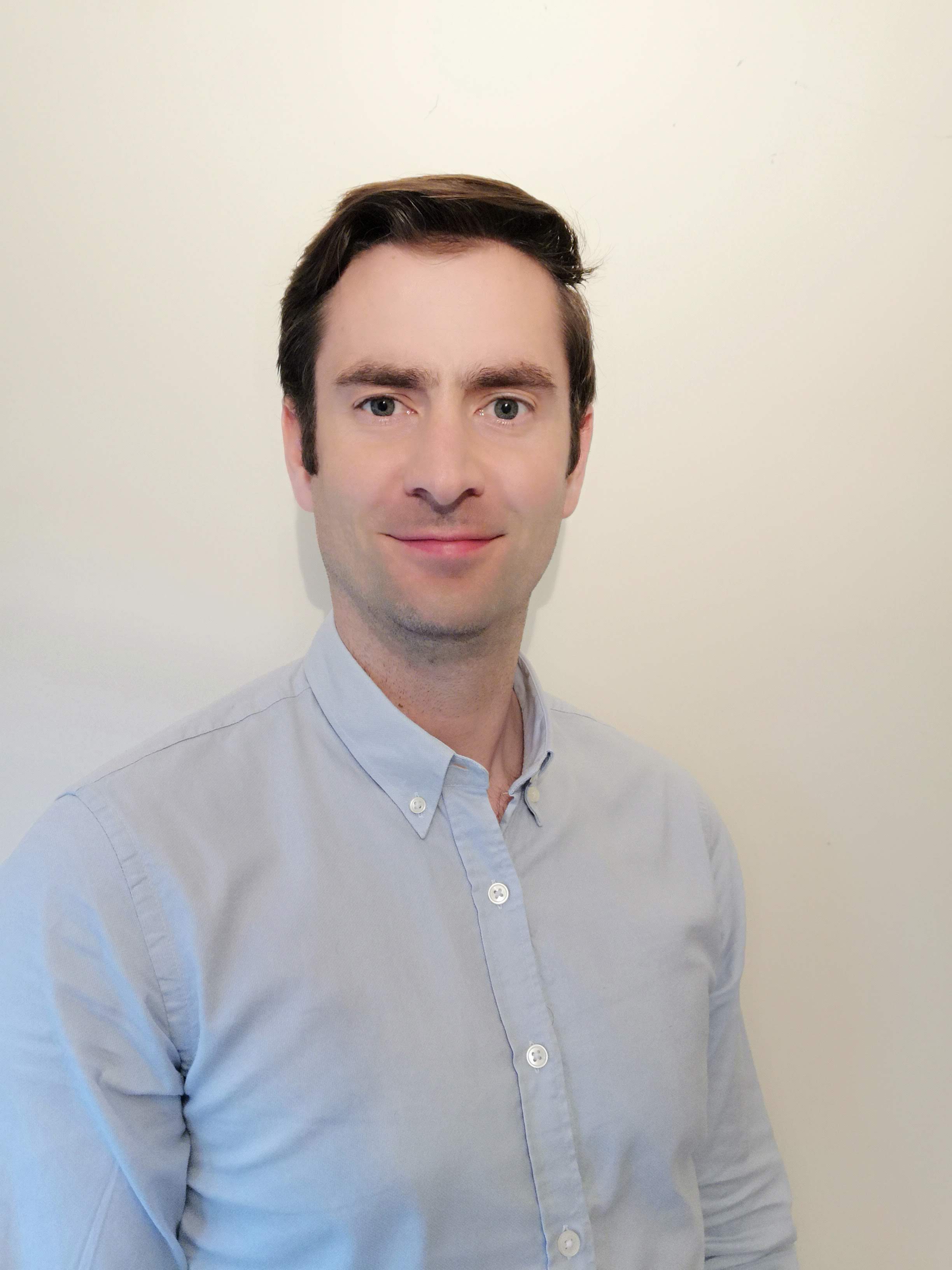 Michael O'Carroll
Founder & CEO
Michael is a counsellor / psychotherapist with a private practice in Nenagh, Co Tipperary. He previously worked for Cuan Mhuire, Pieta House & PCI Counselling Service. He has a BSc (Hons) in Counselling & Psychotherapy and is a fully accredited member of the Irish Association for Counselling and Psychotherapy (IACP). In private practice, Michael sees people with general mental health problems such as anxiety, depression, stress etc. in person and online.
By creating TherapyHub.ie, Michael hopes to make it easier for clients to access the help they need.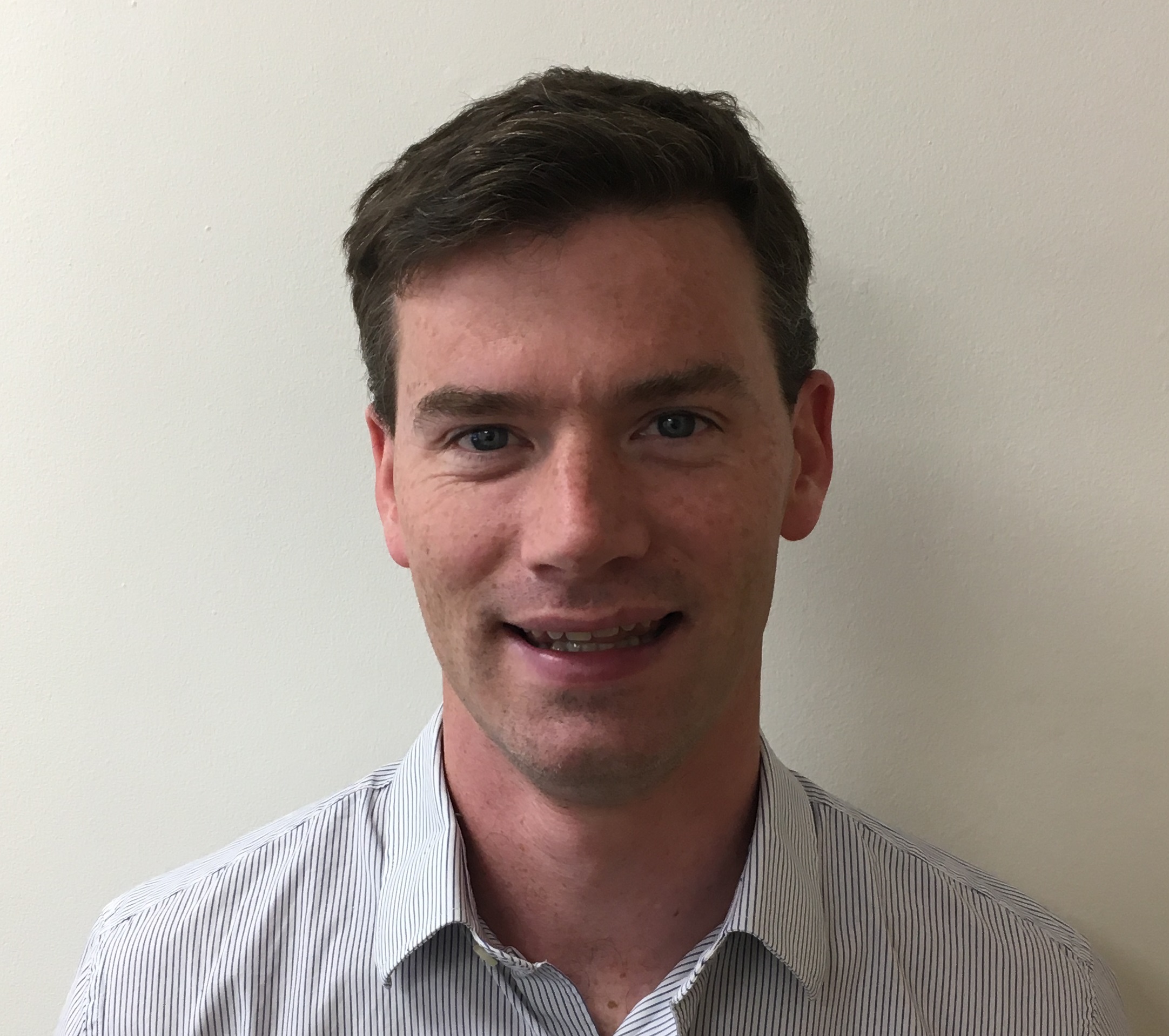 Joe Newell
Founder
Joe has spent more than ten years working in technology start ups. He is currently CEO of GPBuddy.ie, an online resource for Irish GPs. He also founded MedCafe.ie, a webinar and live streaming platform for healthcare professionals. In 2007, Joe received his MBA from the Wharton School, University of Pennsylvania. He graduated from UCD with a degree in Electronic Engineering in 2000.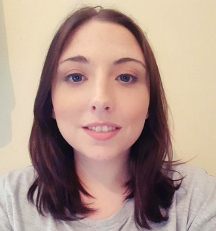 Shannon Sweeney
Customer Support Specialist
Shannon joined the Therapy Hub team in 2020 as a Customer Support Specialist. She has a background in mental health and youth work in the voluntary sector. Shannon has experience in content writing for blogs and social media, specialising in mental health, science and community stories. Shannon holds a B.A in Psychology & Sociology from the University of Limerick.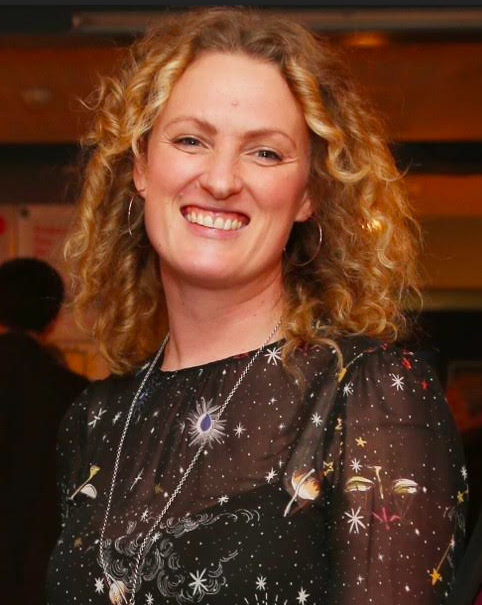 Leah Johnston
Project Manager
Leah joined TherapyHub.ie in March 2020. She brings over 15 years' experience in Project and Event Management. She has experience creating and implementing in-person and online programmes. She brings a wealth of experience from the Arts & Culture sector having worked with Arts & Disability Ireland, Dublin Dance Festival, Guinness Cork Jazz Festival and Tall Ships Festival. She loves helping people to implement high quality programmes and connecting them with those who will enjoy them.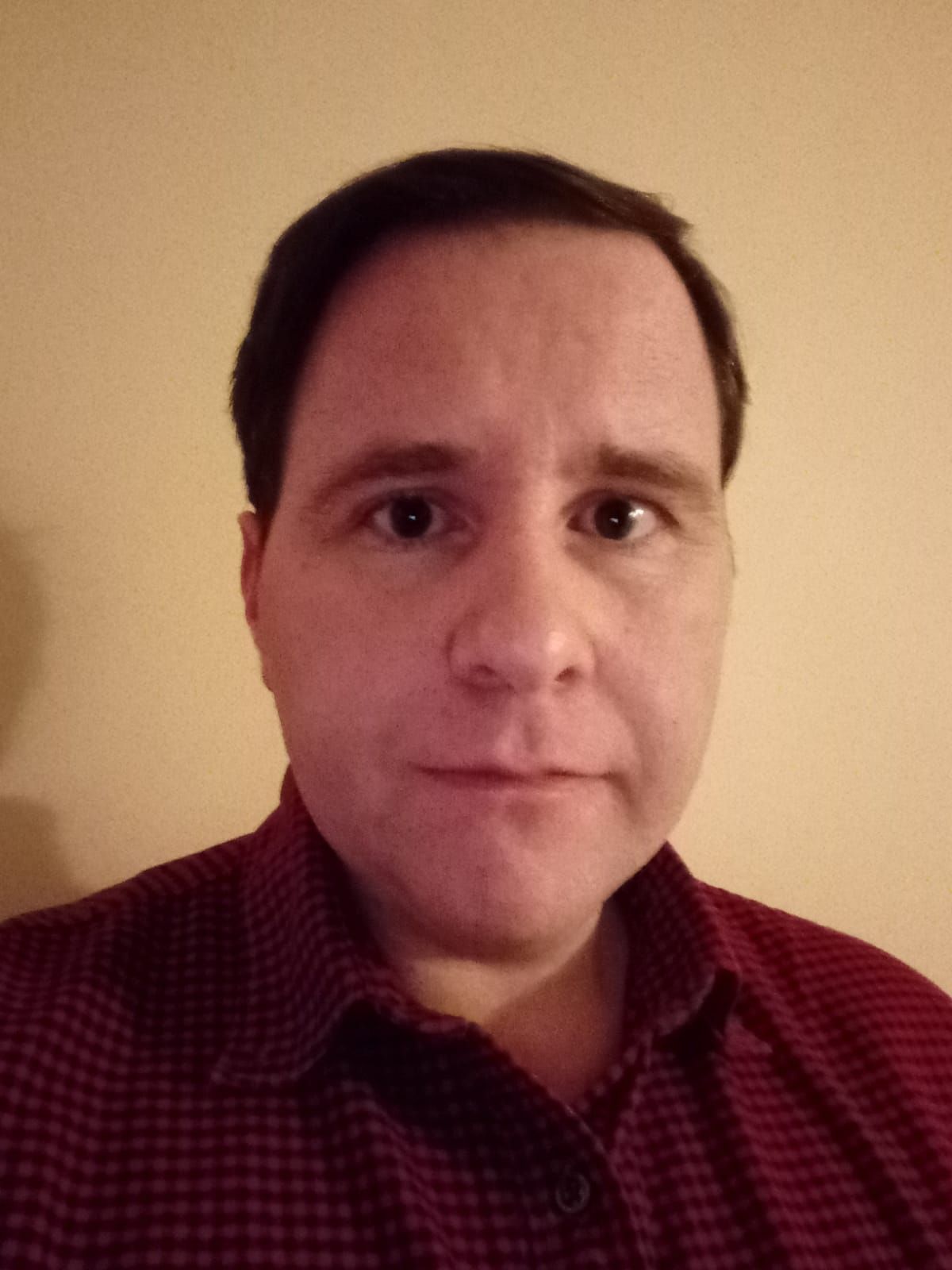 John O Sullivan
Media Manager
John has a background in the construction industry as a contracts manager. He has a longstanding interest in photography and in recent years he has moved in the area of videography. He manages media productions from the planning stage right through creating, editing and final delivery. He has been a supporter of TherapyHub.ie from the start and is an advocate for improving mental health services in Ireland.